innovative design solutions
Resources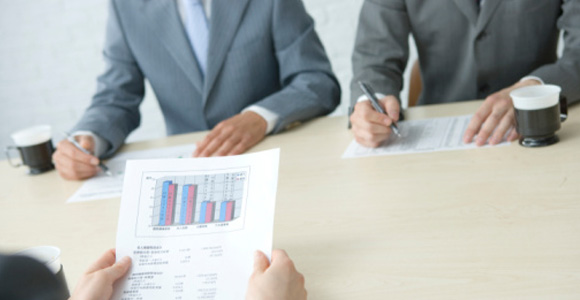 The two pivotal guiding factors of DAR Engineering is our commitment to High Quality and our attention to Employee Development.
DAR Engineering strives to consistently surpass quality standards conforming both to the client-set and to the international standards. We are fully committed to perform all our obligations with full responsibility, due diligence and efficiency.
Adopting a quality management system based on internationally recognized standards, we ensure a planned, systematic and proactive approach to quality in all aspects of our work.
The quality policy of DAR Engineering has been diligently followed by our team, enabling them to meet the set standards time after time resulting in total customer satisfaction.
To sustain our belief of quality output through a skilled and motivated team, DAR has a comprehensive human resources department that constantly provides training to our Engineers and Designers.
Apart from regular in-house and on-site training courses on evolving technologies, our employees are also given a chance to attend industry related conferences
SIGNATURE PROJECT
QUICK LINKS