innovative design solutions
Project Management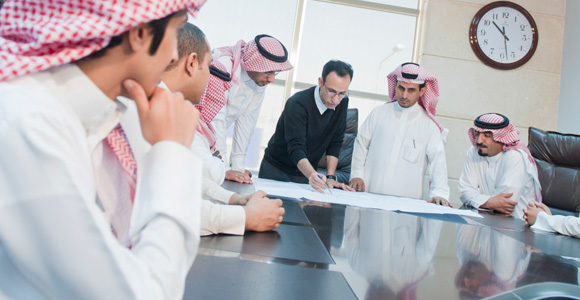 From Project Planning (PM) to financing and sales, PM service from HG-DAR ensures success
PM reflects our determination to be construction's Total Solutions Provider. Experts will manage every phase of your development, maintaining consistency for optimal results and maximum profit.
The best PM service for increased customer value
PM is a vertically integrated service that provides all of the necessary elements at every phase of the project. Following the project planning, authorization review, feasibility review, marketing plan, and financing phases, the best development proposal is presented to the Client, and
CM methods ensure a successful construction phase.

SIGNATURE PROJECT
QUICK LINKS